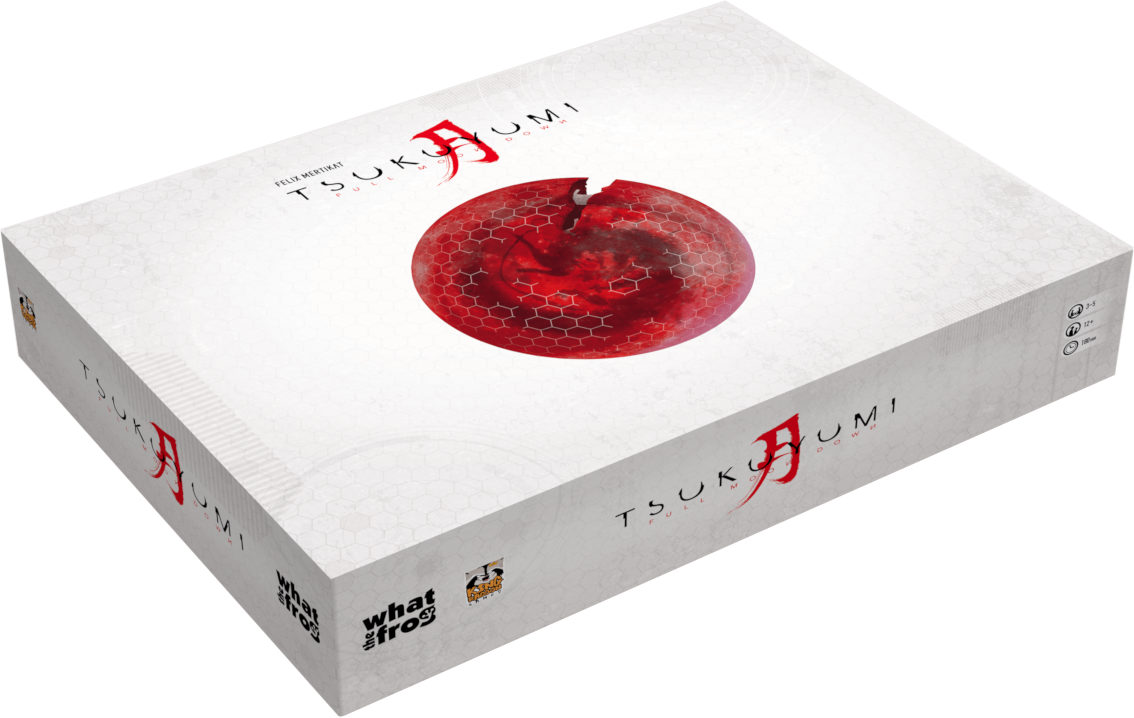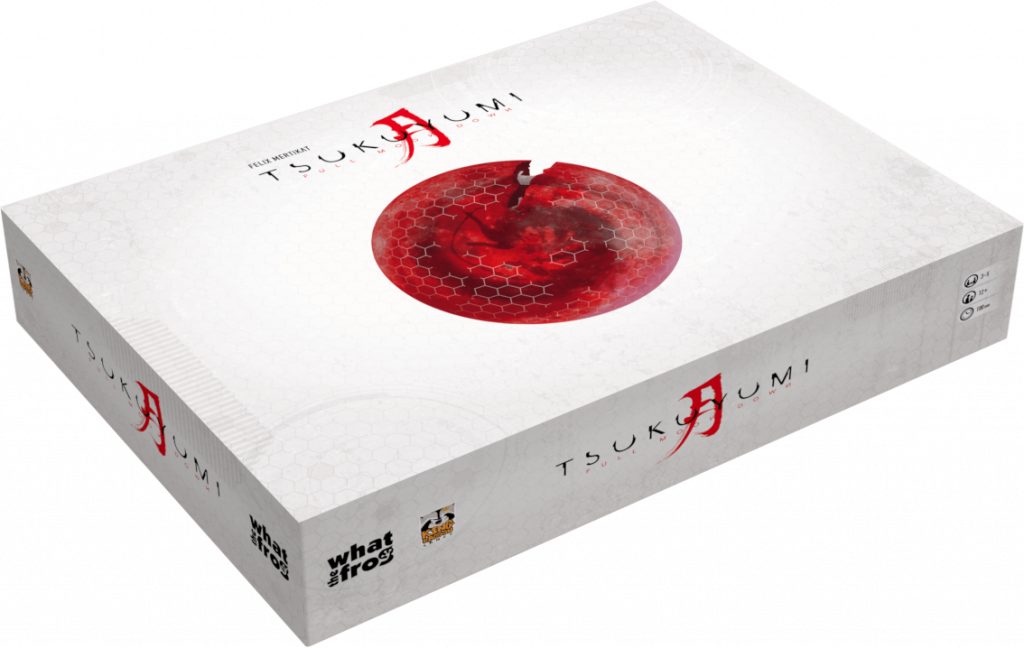 Tsukuyumi: Full Moon Down
What The Frog is publishing Polish version of TSUKUYUMI. This is a no-luck boardgame, that demands specific strategic skills of its players. Its particular appeal lies in the clash of multifarious, asymmetrical factions. At the beginning, each player picks one of the five factions. The factions bring their own respective abilities, units and strategies. Therefore the game changes depending on what factions meet on the battlefield.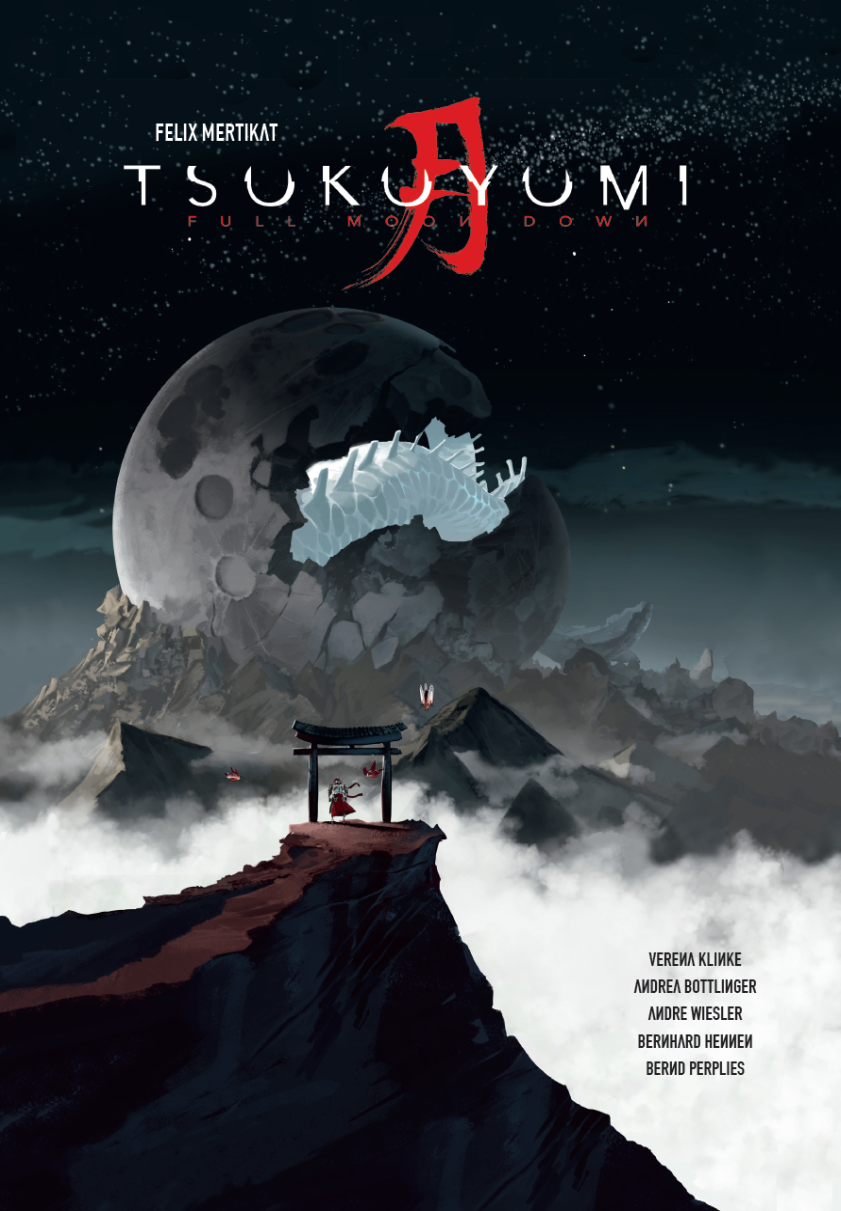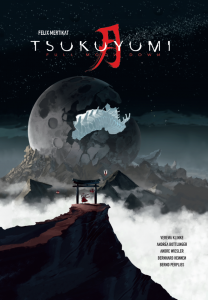 Tsukuyumi Comic Book
We introduce Polish version of all comics and many artworks that has been published since Tsukuyumi board game premiere. Here you will find epic story of the downfall of planet Earth and backstories for all playable factions from the base game. 74 pages of beautiful illustrations.
Elect
Elect is a tactial card game for 2-4 players and it's full of intrigue, dark magic and violence. Inside you will find 100 cards with top-notch artwork. The game was funded in 2018 on zagramw.to - a polish crwodfunding portal. We have achieved over 300% funding and gathered over 700 backers.  During the camplain 3 expansions were unlocked as well as many other add-ons and accesories.  If you enjoy  ruthless rivalry, creating lethal combos and a tactical expirience this is the game designed for you. Enter the world of Elect now!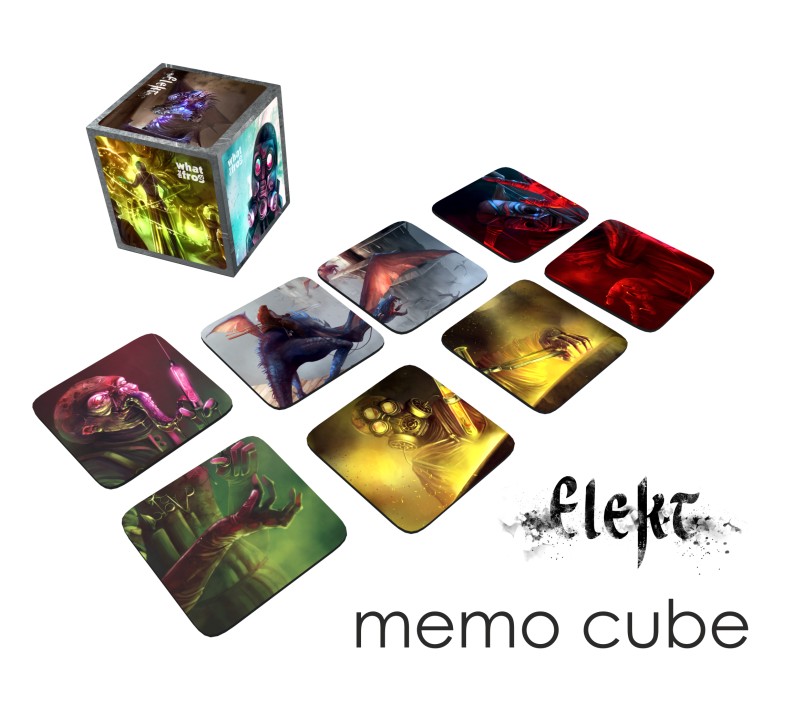 Elect Memo Cube
With Elect card game comes a smaller and handy game. Illustrations from Elect were put into this unique Memo where you have to find two parts of the same image. Elect Memo Cube is a great filler or a gift for kids. See more photos here.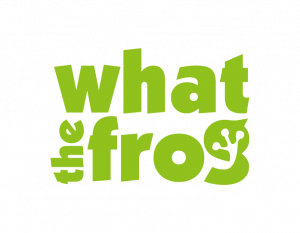 What The Frog  is a board games studio based in Gdańsk, Poland. We find great pleasure in designing and developing games which trully engage players.
Our first project was Elect - beauty illustrated dark fantasy card game design by Krzysztof Głośnicki, artist Katarzyna Malinowska.
- What The Frog