What The Frog is a polish board game publisher. We find great pleasure in designing games and showing them to people. Our endevour is to design and publish innovative gorgius looking games.
Our first project was Elect - a dark fantasy card game design by Krzysztof Głośnicki. Beautiful illustrations were made by Katarzyna Malinowska.
- What Thr Frog
Elect
Elect is a tactial card game for 2-4 players and it's full of intrigue, dark magic and violence. Inside you will find 100 cards with top-notch artwork. The game was funded in 2018 on zagramw.to - a polish crwodfunding portal. We have achieved over 300% funding and gathered over 700 backers.  During the camplain 3 expansions were unlocked as well as many other add-ons and accesories.  If you enjoy  ruthless rivalry, creating lethal combos and a tactical expirience this is the game designed for you. Enter the world of Elect now!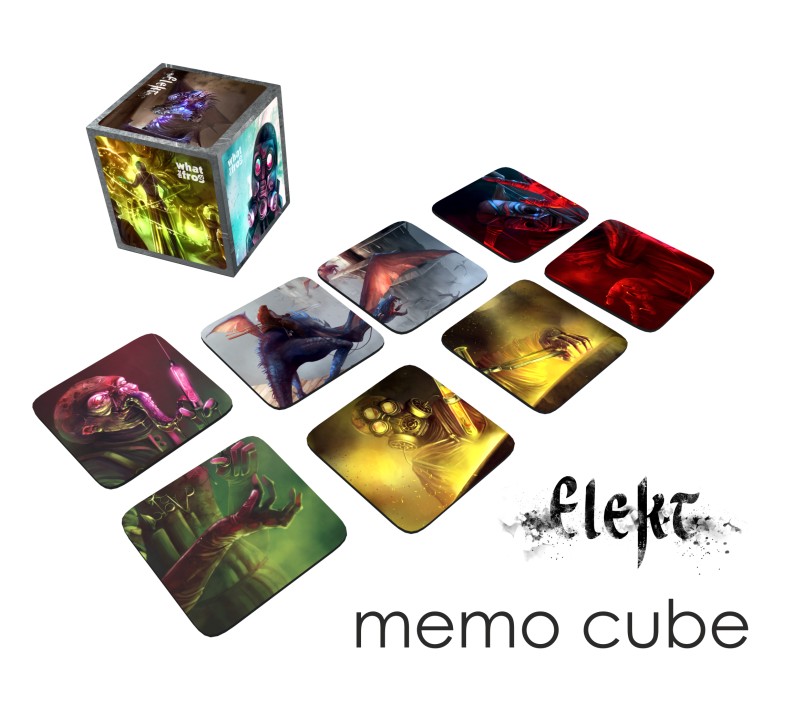 Elect Memo Cube
With Elect card game comes a smaller and handy game. Illustrations from Elect were put into this unique Memo where you have to find two parts of the same image. Elect Memo Cube is a great filler or a gift for kids. See more photos here.
Chris (author)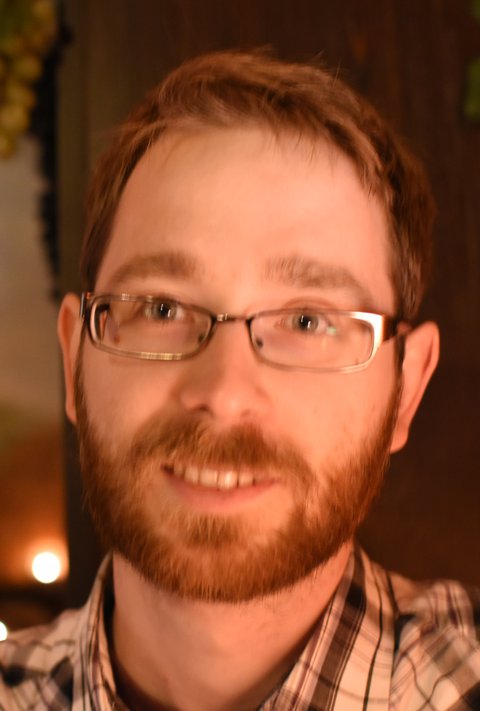 Has been designing games since primary school and creating short book stories even before he learnt to write. Every year he attends as a couch to "Games Laboratory" - a workshop for new designers. Author of ZONA: The Secret of Chernobyl published by Rebel Games. Enjoys tabletop RPGs with great and dark theme. Fan of Lovecraft and Doctor Who.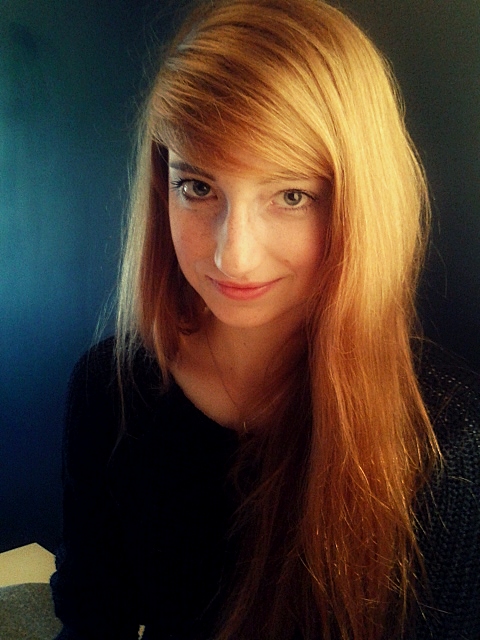 Kate (illustrator)
Energetic, always smiling. Since childhood always interested in graphic. She got a lot of expirience by working with Byte Barrel where she discovered that creating illustrations for games gives her the most fun. She is not affraid of challenges.  You need a graphic design for your video game in 48h? No problem! She will never loose an opportiunity to read a great book and she is capable of spending all her money on very far travels.