Elekt is a dark fantasy card game for 1-4 players with incredible and dreadful artwork. You are one of the candidates for dark throne of the Bells Tower. To become a new Emperor you have to plot, spy and mercilessly asassinate your oponents. During the game you will summon wraights and agents to you cause. You will fuel their powers through mistic Ember. Only the most cunning of all will ascend to divinity.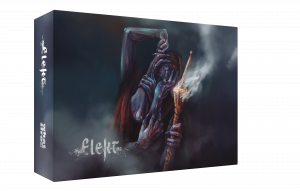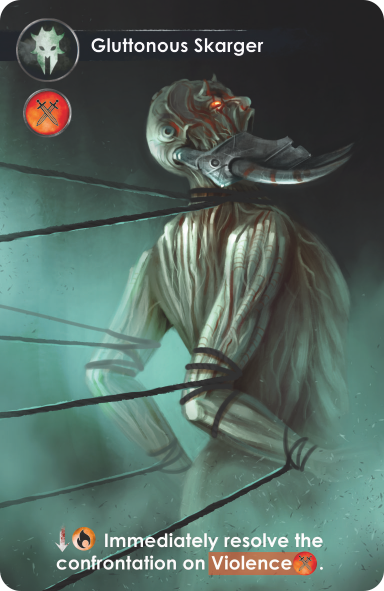 Storyline
Landscape is full of scrap-heaps and ruins of skyscrapers. Thousand of years ago, this world was as our own. But a group of cunning occultists opened a gate to the Deep Darkness and through that gate the Wraiths came in. The swirling mass of blood-craving demons have desoltated the Earth. The war was terrible and destroyed the face of the planet. Mandane weapons could not harm the creatures from the void. Now the most powerfull being is the Emperor who rules humans nad ghots. But every ruler will be gone some day and that day is comming soon. You will have to play it well to become the new elected Emperor.
Features
easy to learn - hard to master
replayability - 94 unique cards in the base game - each with its special ability
3 mini-expensions to make your game even more replayable!
different expirience depanding on number of players
over 100 unique, epic illustrations that will surprise you
blefing and combo making gameplay
special ruleset for tournaments
Reviews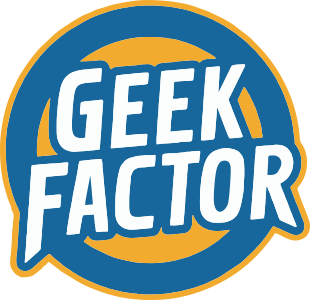 Geek Factor
Rating 8/10
" ...very engaging, very intense, vary thinky..",
"..game is fresh and has clever design..."
Watch on YouTube (Polish)
Soundtrack
During the game, don't forget to play our ambient soundtrack created specially for Elekt.
Two tracks are publicly available, the rest are available for purchase (https://whatthefrog.pl/produkt/echo-mp3/).
Track 1: Lurking Darkness (full)
Track 2: Shadow Valley (full)

Track 3: Witches  (1 min sample)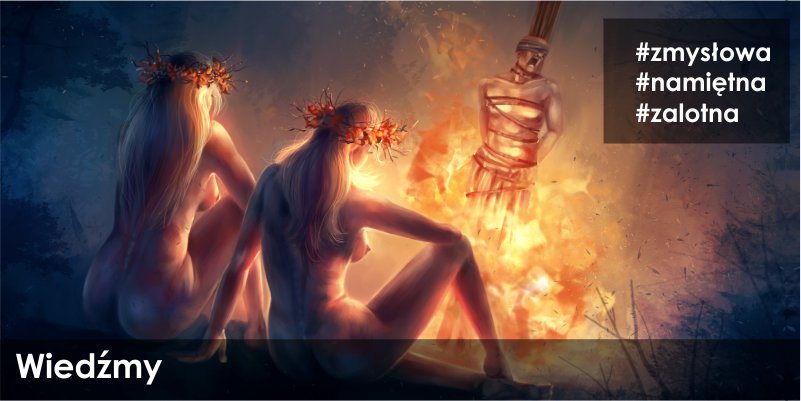 Track 4: Caravan(1 min sample)

Track 5: Hypnosis(1 min sample)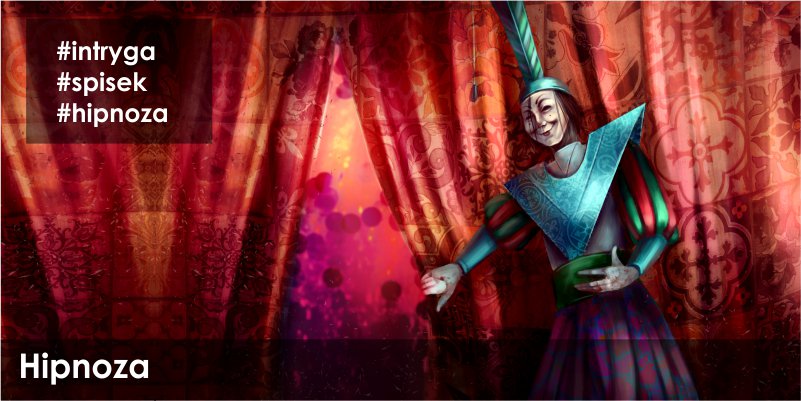 and more..
https://whatthefrog.pl/produkt/echo-mp3/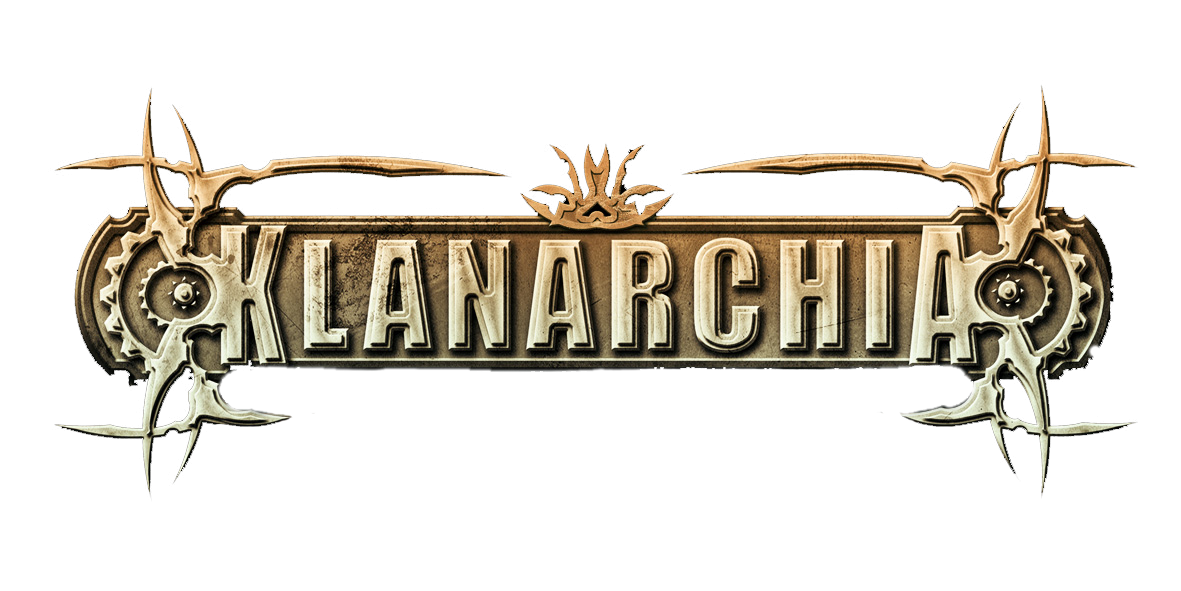 Elekt is a game set in the Clanarchy techno-fantasy universe, created by Michał Markowski in his RPG.
To learn more about the Clanarchy world
visit its official website.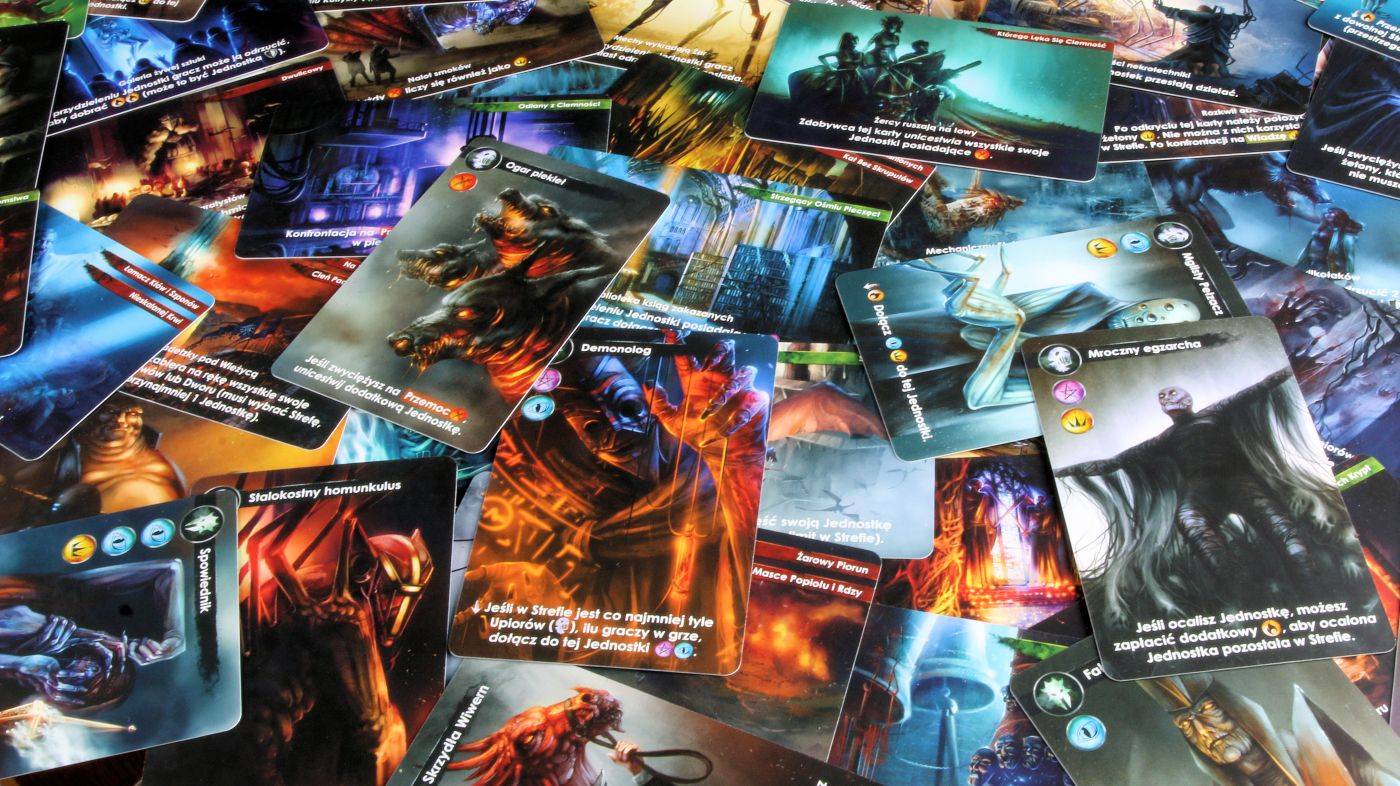 Chris (author)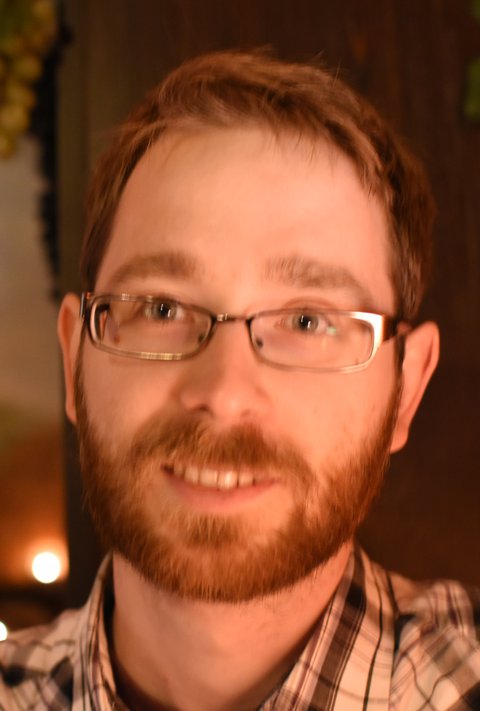 Has been designing games since primary school and creating short book stories even before he learnt to write. Every year he attends as a couch to "Games Laboratory" - a workshop for new designers. Author of ZONA: The Secret of Chernobyl published by Rebel Games. Enjoys tabletop RPGs with great and dark theme. Fan of Lovecraft and Doctor Who.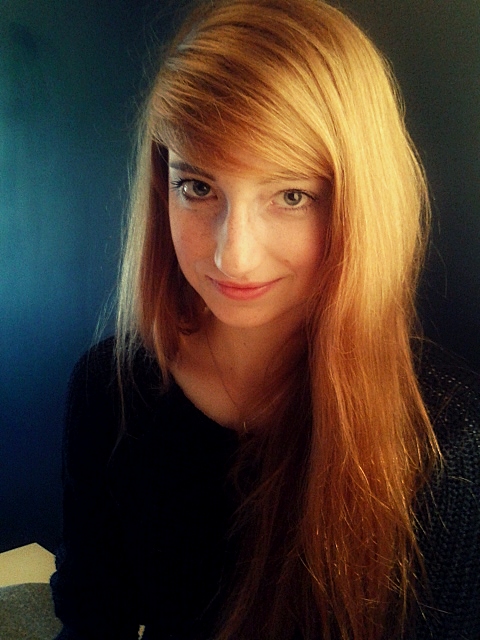 Kate (illustrator)
Energetic, always smiling. Since childhood always interested in graphic. She got a lot of expirience by working with Byte Barrel where she discovered that creating illustrations for games gives her the most fun. She is not affraid of challenges. You need a graphic design for your video game in 48h? No problem! She will never loose an opportiunity to read a great book and she is capable of spending all her money on very far travels.